Diatribes
Cyril Bondi & d'incise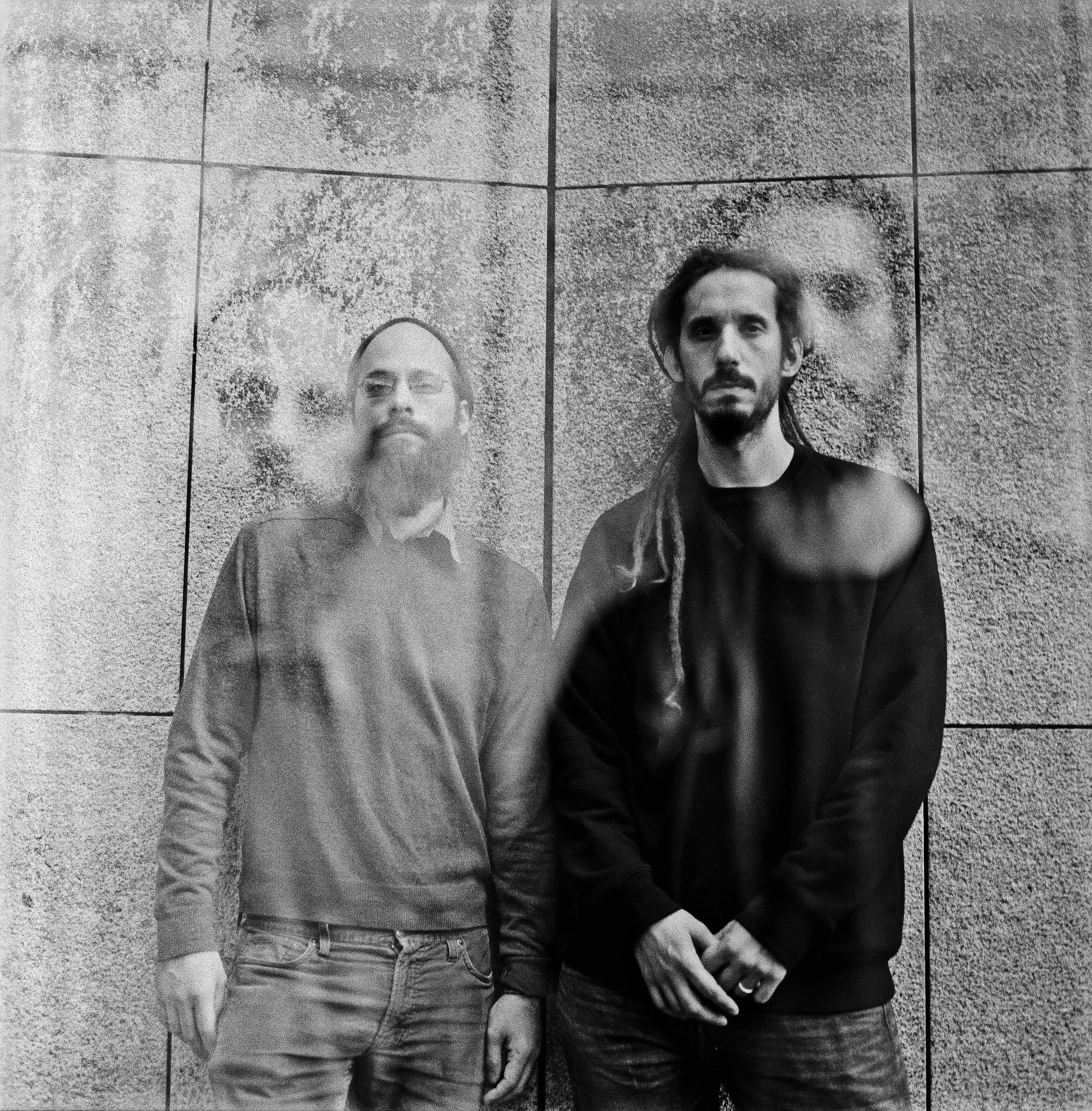 Diatribes is a duo of improvisors that has been working in complementarity with eachother since 2004. The duo continues its exploration of simplification and rational rituality. Their work is tied together by strict sonic or structural principles and is filled with detailed textures, repeated gestures, soft tones, febrile pulses and acoustic hyper-sensitivity.
After a voracious youth exploring free jazz, noise, musique concrète and free improv, and many collaborations with international musicians such as Magda Mayas, Bertrand Gauguet, Robin Hayward, Dominic Lash, Patrick Farmer, Derek Shirley, Hannah Marshall, Barry Guy and Keith Rowe, amongst others, the duo has chosen to focus on a rather introverted process of creation. They have intensely toured across Europe, North & South America, Japan and India.
Cyril Bondi and d'incise are both very active in the Swiss experimental music scene, founding and managing the INSUB. label, netlabel & association since 2006 and leading the Insub Meta Orchestra – a very large ensemble, since 2010. Their unstoppable energy has led them to build a strong network on the experimental music scene around these activities.
Photo by Mehdi Benkler, 2017